KARA is continuing the countdown to their 15th anniversary activities!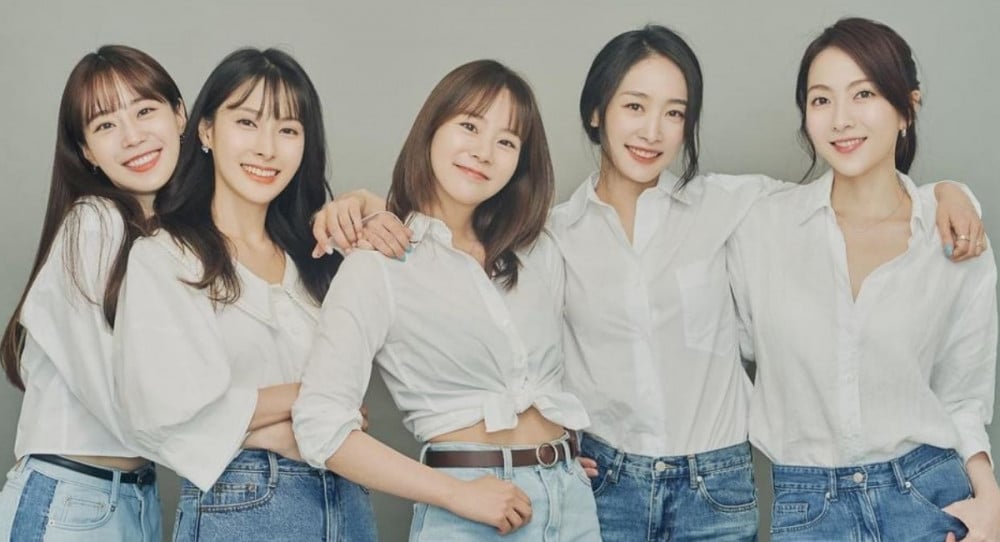 On November 7 KST, RBW launched KARA's new official website, which can be found here. On the website, fans can participate in a commemorative event, where the agency has encouraged them to share their favorite KARA outfits, moments, and performances. The winning fan will receive a signed Polaroid of the group.
Meanwhile, as previously reported, the ladies of KARA are currently gearing up for their 15th anniversary comeback with members Seungyeon, Gyuri, Youngji, Nicole, and Jiyoung. The anniversary album, titled 'Move Again', is set for release in Korea on November 29. The group will also be releasing a Japanese edition of 'Move Again' on December 21, making their long-awaited comeback simultaneously in Korea and Japan this year. Next February, they will also kick off a Japanese fan meeting tour, visiting Osaka, Fukuoka, Yokohama, and more.
[hurrytimer id="1565″]